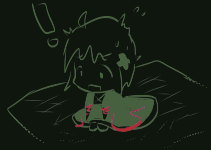 ERROR
LOADING
by using TETR.IO you consent to its use of cookies as outlined in the privacy policy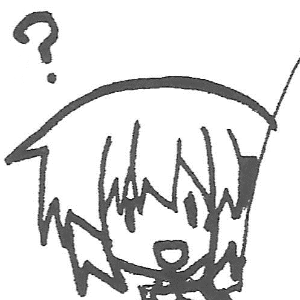 BADGES
TETRA LEAGUE
CONNECTIONS
User ID:
ANONYMOUS ACCOUNT
Anonymous accounts have no meaningful statistics and cannot save replays.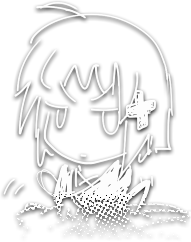 BANNED
THIS USER IS CURRENTLY BANNED. BANS ARE PLACED WHEN TETR.IO RULES OR TERMS OF SERVICE ARE BROKEN.
BOT ACCOUNT
This is an approved bot account. Bots that do not have this tag are banned on sight, together with their creators.
This bot is operated by .
BAD STANDING
ONE OR MORE RECENT BANS ON RECORD
ABOUT ME
LATEST NEWS
TETRA LEAGUE
Never played
---
---
---
VIEW TETRA LEAGUE RECORD
40 LINES
Never played
---
---
VIEW PERSONAL BEST
VIEW ALL 40 LINES RECORDS
BLITZ
Never played
---
---
VIEW PERSONAL BEST
VIEW ALL BLITZ RECORDS
ZEN
Never played
VIEW ALL RECENT RECORDS